Welcome to Saitechinfo! Thank you very much for visiting this blog site! This site is dedicated to Saitechies (nick name to the members of Saitech clients, professionals, trainers, colleagues, entrepreneurs, job seekers and graduates).
My Journey, may be lengthy, yet, it would be interesting ……
I started my career as a research chemist in 1986 and had been serving till 2000 in a single company, Addisons Paints & Chemicals Pvt. Ltd.
After that, I started my consultancy and corporate training services in various private, public sector and global companies. I have been training personally more than 50 youths in setting up their business and guiding more than 1500 students with individual attention and private coaching as a hobby for the past 33 years!! I am now happy to see all my trained guys in good positions and they have not forgotten their immense love and affection towards their Guru even today!!
Some of my past and present industrial Clients:
Welbro Paints
Sunchrome Paints
Limenaph chemicals
Chennai Paints
Hitech Paints
Galaxy Hightech Coatings
Five Star Coatings
Hurix systems
Attano educational media Pvt Ltd
Saitech Informatics
Indian Oil Corporation – Drum factory
Imapro worldwide Ltd
Chennai Petrochemicals Ltd, Manali, Chennai – Corporate Trainer
Cyber School Technology Solutions Pvt Ltd – ISO Consultant
Sri Venkateswara Group of Institutions – Adviser
Emantra solutions
Madras Fluorine Pvt Ltd
Vitraquim lubrication oil ltd – Mexico
Vitrocoat ltd, Mexico
Wittur Elevators Components Mfg Ltd.
My Primary Expertise
Industrial Consultancy

Paint manufacturing
Industrial Coatings & Testing Services
Nanocoatings
Paint Manufacturing:

Formulation and development of new product
Technical service and trouble shooting
Vendor development
Customer development
Cost reduction
Specification – BIS, ASTM, JS
Project Training
Software Development
Industrial Coatings and Testing services

Job coating Estimation
Correct choice of Paint and Painting methods
Third party quality assurance
Pre-treatment system
Project training
Technical service
Cost reduction
Effluent treatment
Colour matching
Recommending paint and painting specifications
Products

Metal Pre-treatment system
Electroplating chemicals
Electrophoretic coatings
Powder coatings
Thinners, Primers, Putty paints
Enamels – Air drying, Stoving
Epoxy paints – under coat, top coat
Acrylic paints – thermosetting, air drying
Polyurethane paints for automotive industries
OEM finishes
NC Lacquers
Polish, water rubbing compound
All familiar shades and clear coats
Candy finishes and metallic coats
Pearl finishes, matt and eggshell finishes
Emulsion paints for wall, distemper
Water proof coatings
Marine coatings
Floor coatings

Nanocoating on different substrates

Ferrous metals – CRS, HRS, Cast iron, SS, GI
Nonferrous metals – Al, Cu, Zn, Ag
Wood – Pine, Teak, Rose wood, plywood
Concrete, rock, civil structures like building, swimming pool etc.
Plastic components – FRP, ABS, HIP
Superhydrophobic coatings
My Secondary Expertise
Training entrepreneurs, freshers, employees
Conducting workshops and exhibitions
Published books for School and college students
Writing patents, journals and specifications
Developing software for institutes and companies
Guest lectures in schools and colleges
Project Proposals
Development of paint products
Patenting some innovative paint products and accessories
Designing low cost indigenous paint machinery
Vendor development and cost reduction
Product technical know how
Trouble shooting
Conducting tests and issuing third party certificates
Conducting exhibitions and seminar in collaboration with industries
Undertaking turnkey projects to set up fully automated metal pretreatment and powdercoating plants
Employability training for young engineers in campus and onsite
Conducting refresher courses for painters onsite
Helping entrepreneurs to undertake paint contracts
Developing small scale industries to socially and economically backward youth in rural areas
Joint Inspection in Public sector projects
Participation in QMS activities in ISO
Launching new products
Supporting students to get industrial projects
Placement assistance to students in industries
Research Publications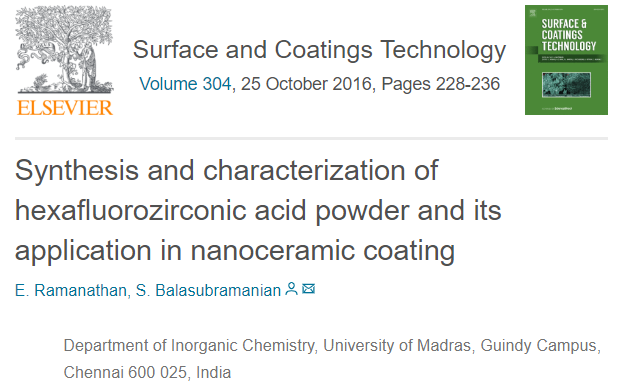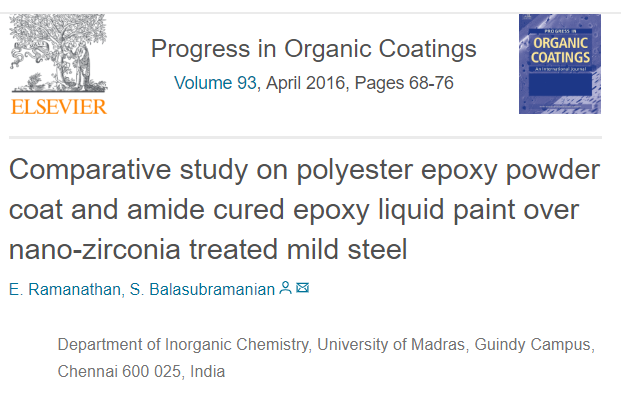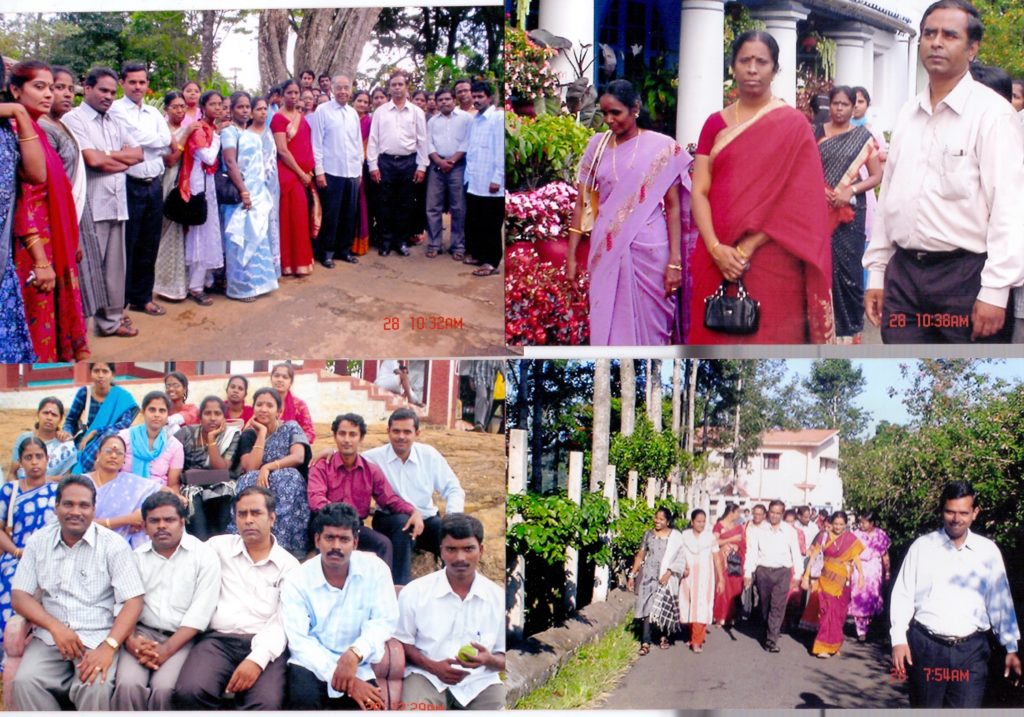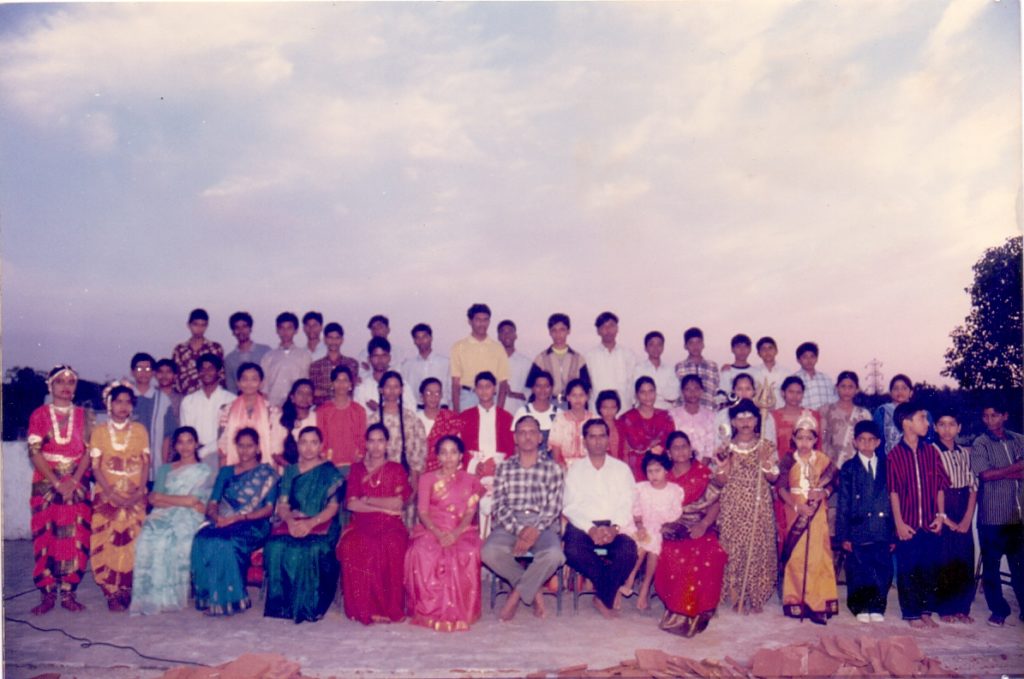 Follow the Master

Face the Devils

Fight to the End

Finish the Game

-Baba

With Love,

E. Ramanathan